The detailed description of the Faculty is available here (in PDF format).
Faculty of Veterinary Medicine of the University of Warmia and Mazury in Olsztyn was established in 1966. From that time it was developing rapidly. Gaining highly qualified scientific and teaching staff it obtained rights to promote doctoral degree in 1968 and the rights to promote higher doctoral degree (in Poland called habilitation) in 1971. During 52 years of its existence the Faculty was changing names and organization structure. Today it consists of 16 Departments and the Polyclinics.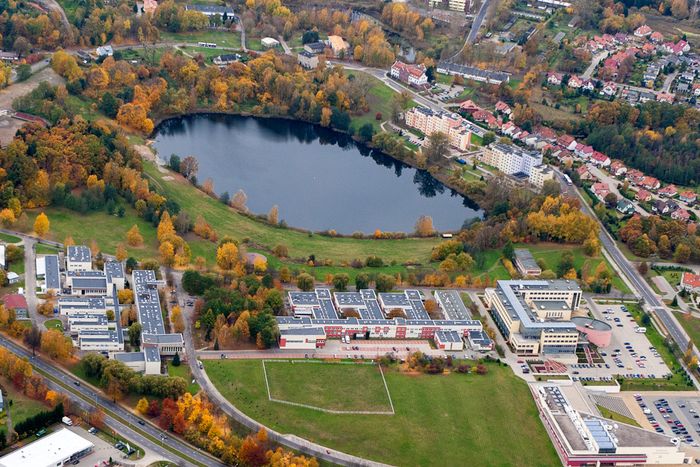 Staring from 1999 the Faculty started integration with European veterinary medicine faculties. It decided to apply for the approbation from the European Association of Establishments for Veterinary Education (EAEVE) and after being visited and reviewed by EAEVE-appointed experts it was enlisted as an EAEVE-approved faculty in 2005.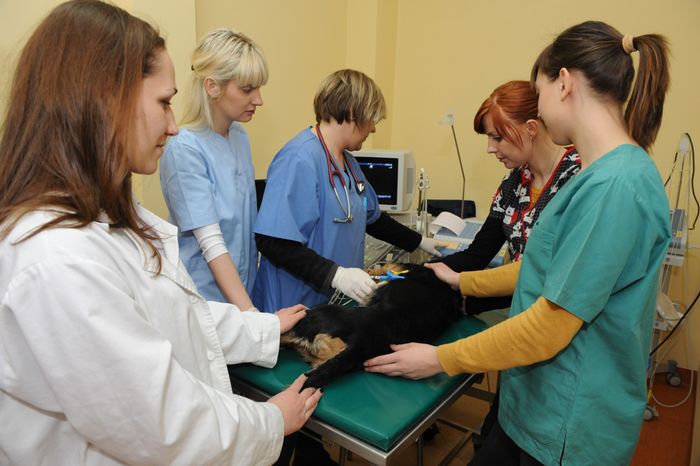 The EAEVE-approved faculties are elite of the European veterinary education.
During 52 years of the existence of the Faculty 4150 students graduated. The DVM degree was obtained by 262 persons (both the academic staff of the Faculty and externs), the higher doctoral degree was obtained by 74 persons and 54 academic staff members were nominated professors. In the academic year 2017/2018 the Faculty was educating 1009 students. The Faculty is also a strong center for a postgraduate education and veterinary specialization. In the academic year 2017/2018 the Faculty was also training 41 postgraduate students. Many veterinary postgraduate specialization courses are held at the Faculty. They are: veterinary surgery, equine diseases, diseases of dogs and cats, ruminant diseases, meat and meat products hygiene, veterinary prevention and fodder hygiene, animal reproduction, laboratory animals pathology and application.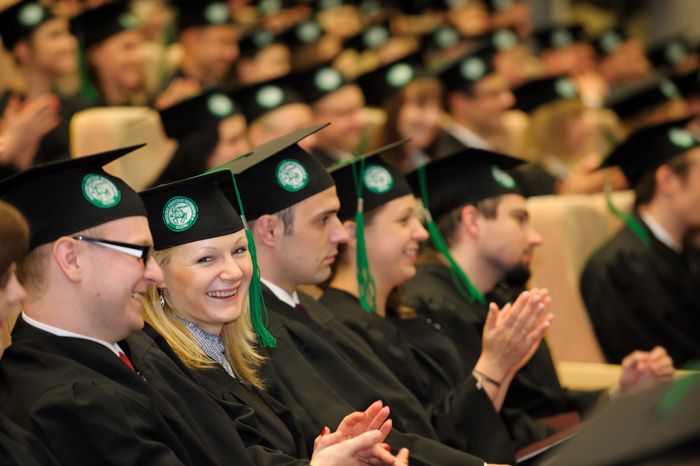 The Faculty is also very strong in the field of veterinary research. In 2013 it was ranked No. 1 among all veterinary medicine faculties in Poland by the Polish Ministry of Science and Higher Education and was ranked No. 6 of all Polish faculties in the field of agricultural, forestry and veterinary sciences. The Faculty staff has a well-established international position. Professor Andrzej Koncicki is a well-known in the world specialist in the field of poultry diseases and Professor Andrzej K. Siwicki in the field of fish diseases.